Hello! I'm Luke Abbott.
I'm a musician and music teacher, focusing on bluegrass and old-time styles—singing, banjo, fiddle, guitar, mandolin, and a few other instruments. See my music page for videos and more, and my teaching page if you're interested in lessons.
In mid-2016 I released an online practice tool called Strum Machine, which has been very exciting and has become my main work focus.
Past claims to fame include my "cult hit" 2010 solo album, 10+ years with my family's ToneWay Project, and two episodes of Trading Spouses (from 2004) that some people don't seem to forget… 😉
Want to drop me a line? Feel free to contact me!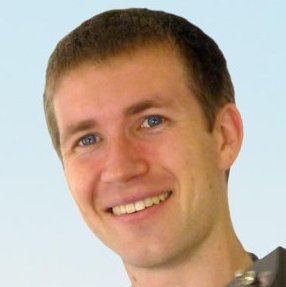 Thanks for stopping by,
Luke